StudioPress Helps You
Build Amazing WordPress Sites
Themes & Tools that Make WordPress Easier
Which is right for me?
Why StudioPress?
500,000+
WordPress sites powered by the Genesis Framework
10k+
active community members and Genesis developers
StudioPress Sites
Hosting
StudioPress Sites is worry-free managed WordPress hosting, built for people who want their hosting "just handled." Lightning-fast and easy to set up, it's the only hosting optimized for Genesis sites.
Premium
WordPress Themes
Since 2010, StudioPress has offered world-class themes that excel in both design and infrastructure: all of our themes are built on the Genesis Framework, which makes your site faster, more secure, and more SEO-friendly.
Genesis
Framework
Thousands of developers choose the Genesis Framework because it provides exactly what they need to build a secure, SEO-friendly, powerful WordPress site without the bloat. All our products are built on Genesis — and yours could be, too.
What People Are Saying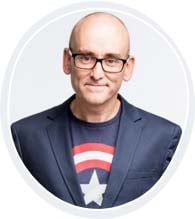 The team behind StudioPress sure know what they are doing! If you're looking for managed WordPress hosting you'll find a stable, secure and well optimised option in StudioPress Sites.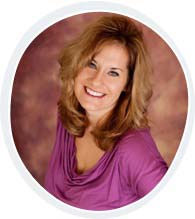 StudioPress Sites blends together the best elements of WordPress. It offers the power of Genesis within a no-maintenance platform, and includes the most critical SEO features—which makes consultants like me incredibly happy.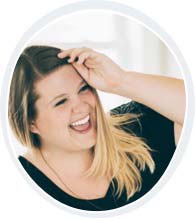 StudioPress helped me transform my hobby into a successful online business. Their products enable me to focus on creating top-notch solutions for my clients.
Themes & Tools that
Make WordPress Easier